With Z-DataBurn you can burn whole directory structures or backup archives, for transport, backup or archiving, to CD, DVD or Blu-Ray.
The program has an easy-to-use user interface and can additionally be controlled with command-line parameters. This allows scheduled backups using the  Windows Task Scheduler or our program Z-Cron.
Z-DataBurn can be used as a extension module for Z-DBackup or as stand-alone program for data burning and backups to CD, DVD or Blu-Ray.

Backup to Blu-ray and DVD
Blu-ray and DVD burners are optimal for small, portable backups or copies of important data. DVD-RAM and Blu-rays have hardened surfaces and are more scratch resistant than normal DVDs or CDs. The limited storage capacity compared to other portable mediums like tapes makes them unsuitable for large backups. Therefore, a different backup strategy is necessary when using DVDs or Blu-Rays as the main backup medium.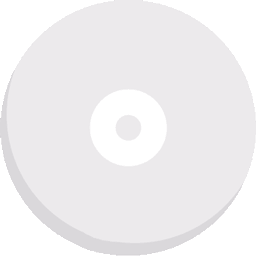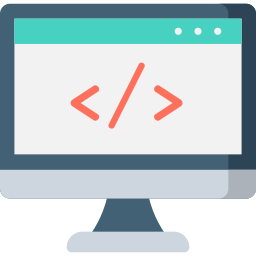 Z-DataBurn offers a complete command-line interface for professional users and for use in batch processing tasks. This allows Z-DataBurn to be integrated into workflows of third party programs and scripts.
Z-DataBurn writes to DVD mediums according to the ASPI guidelines of the SPTI standard (SCSI PASS-THROUGH INTERFACE). Very old burner hardware which does not rely on ASPI is not supported. The program was tested with burners of the following manufacturers:
The program supports all common Blu-Ray, DVD and CD burners (IDE, SATA (IDE emulation mode & AHCI mode), SCSI, USB, and Firewire), from the year 1998 or newer.
Supported Operating Systems
Windows 11, 10, 8, 7
Windows Server 2022, 2019, 2016, 2012(R2), 2008(R2)
Z-DataBurn is an ideal tool for everyone who wants to backup data quickly and easily to CD, DVD or Blu-Ray.
When using Z-DataBurn as an add-on module in combination with Z-DBackup you benefit from the powerful backup options of Z-DBackup.
Integrated self managed Backup Sets
only depending on the medium
Burn to DVD+R, DVD+RW, DVD-R, DVD-RW, DVD+R Dual Layer and DVD-RAM
Burn to Blu-Ray (BD-R, BD-R DL, BD-RE, BD-RE DL)
Quick Burn without saving selected files and settings
Supported file systems: ISO9660/Joliet, ISO9660/UDF, UDF 1.50, UDF 2.50
Data verification after burning including CRC32 check
Complete and secure erase of RW/RE/RAM media
Scheduled backups using the Windows Task Planer or Z-Cron